<< Go back to the previous page
| | |
| --- | --- |
| | |
Your Crawley Police update 25 June 2019
Alert message sent 25/06/2019 12:27:00
Information sent on behalf of Sussex Police
---
Witness Appeal:
On Thursday 13 June around 10pm, a 22 year old women was walking along the footpath which runs between Sommerville Drive and Worth Park Gardens when she was attacked by a man and raped.

The attacker is described as white, 40's, about 5'10 with short dark hair with grey streaks and a beard. The man was wearing dark jeans, black shoes, and a blue T-shirt with a logo.

For more on this story click here.
Witness Appeal:
We are looking for witnesses in relation to two incidents occurring at the Tesco Express, Dobbins Place, Hyde Drive, Crawley on Saturday 8 June at 11.15pm.

Two men wearing gloves, caps and face coverings smashed the front door of the store before leaving empty handed in a jeep or similar vehicle. Moments later three young opportunist males entered the store and stole bottles of alcohol, they were subsequently arrested for burglary and are currently under investigation.

We are looking for any witnesses to either of these incidents, for more click here.
Summer Crack Down Campaign



You might feel fine to drive, but if you're over the limit you're at serious risk of killing or seriously injuring someone – or yourself.
This is the message being issued as Sussex Police and Surrey Police prepare to launch their annual summer crackdown on drink and drug-drivers.

The campaign aims to keep road users as safe as possible, by educating motorists of the dangers of drink and drug-driving, and by targeting offenders.

The forces dedicate resources to the campaign twice a year – during summer and at Christmas, when social occasions are at their peak – however, this is in addition to responding to reports of drink and drug-drivers 365 days a year.

Anyone caught and convicted as part of the summer 2019 crackdown, which runs from 24 June to 7 July inclusive, will be identified on the Sussex Police news website and social media pages.

The consequences of drink or drug-driving could include the following:

A minimum 12 month ban;

An unlimited fine;

A possible prison sentence;

A criminal record, which could affect your current and future employment;

An increase in your car insurance;

Trouble travelling to countries such as the USA;

You could also kill or seriously injure yourself or someone else.


People in Sussex can text officers on 65999 with the details of people they suspect of drink or drug-driving, or visit the Operation Crackdown website.

If you know someone is driving while over the limit or after taking drugs, call 999.

For more click here.
Counter Terrorism Policing are reaching out to festival-goers with be safe, be sound campaign.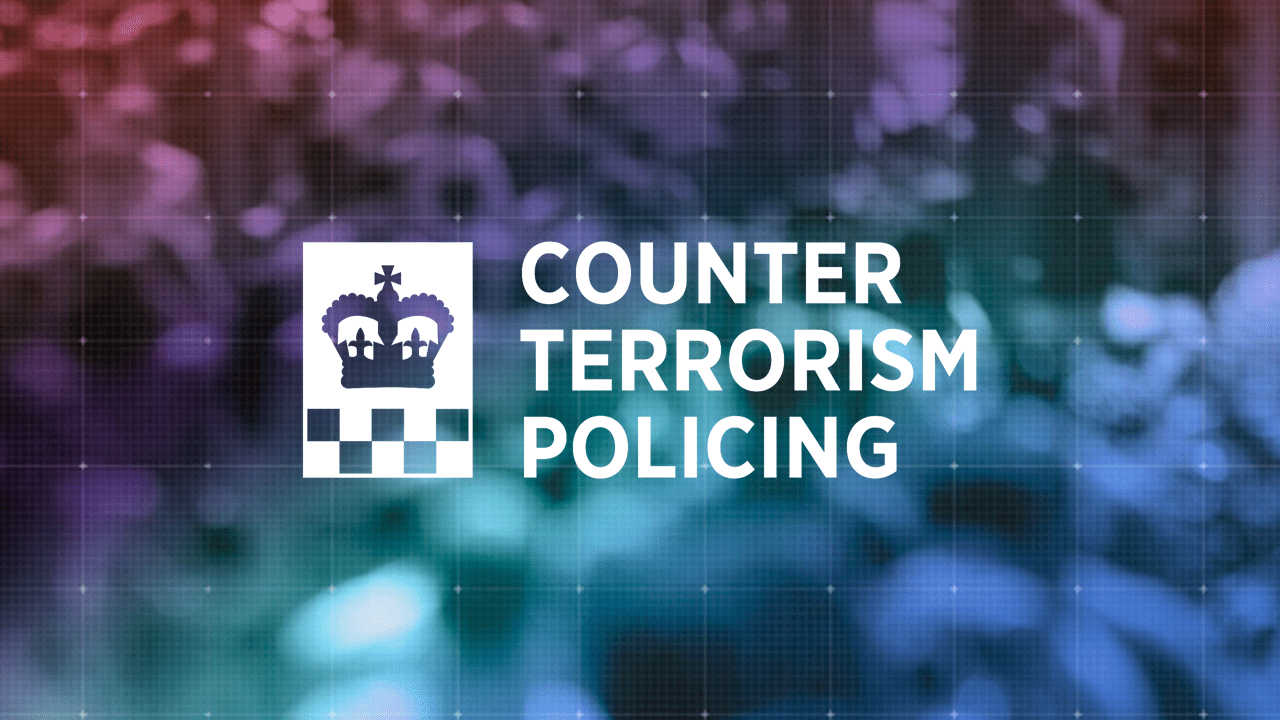 Counter Terrorism Policing are reaching out to festival-goers who will be attending live events in the coming months by launching the #BeSafeBeSound social media campaign as part of their 'Summer Security' initiative.

While there is no intelligence to indicate an increased threat to festivals and live music events, the Senior National Coordinator for Protect and Prepare, Deputy Assistant Commissioner Lucy D'Orsi, wants the public to familiarise themselves with the #BeSafeBeSound safety advice so they can play their part in keeping people safe.

Counter Terrorism Policing are working with UK Music – an industry-funded body representing the collective interests of the British music industry – to help reach the hundreds of thousands of people who will be attending live events this summer.

A number of videos released by Counter Terrorism Policing on social media will be encouraging festival-goers to have an amazing time, but to report anything suspicious, however small.

Key advice for anyone attending an event this summer:
Please arrive early for extra security measures. This will help prevent delays in getting into the event.
Be patient with security checks and help the staff to help you. We know it is inconvenient but they are there to keep you safe.

It is essential that you do not bring unnecessary items to the event; this will help to speed up searches and your entry to the event.

If you spot someone acting suspiciously, report it to police or to security staff immediately: don't leave it to someone else.

In an emergency, if you think there is an immediate risk, always call 999 and look around you for help from staff – especially those with radios who can raise the alarm quickly.

Don't leave bags unattended or anywhere they could cause a security scare. And never agree to look after anyone else's bags, no matter how plausible their story.
If there is an incident, listen to staff and any announcements. Organisers will have emergency plans to help you keep safe.

Remember, the chance of being caught in a terrorism incident is small. But if it happens – Run, Hide, Tell.

More information on what to look out for and how to contact police can be found at www.counterterrorism.police.uk/safetyadvice/
Message sent by
Sarah Bonnell (Police, Prevention Support and Engagement Officer, Sussex)
Discuss this alert message
Please see terms below before using this feature
Please be aware that the facility above is a Facebook service, posting your views will make some of your Facebook information visible to everyone (as with any Facebook activity).
The system administrators (VISAV Limited) monitor the content added. Any misuse or objectionable material should be reported to
support@neighbourhoodalert.co.uk
.
The views expressed do not represent the views of the system administrators who are VISAV Limited, the Police, Neighbourhood Watch and other Information Provider using this service.