<< Go back to the previous page
| | |
| --- | --- |
| | |
Your Weekly Newsletter
Alert message sent 25/06/2019 12:10:00
Information sent on behalf of Sussex Police
---
25 June 2019
---
News and appeals
Police set to launch summer crackdown on drink and drug-drivers


You might feel fine to drive, but if you're over the limit you're at serious risk of killing or seriously injuring someone – or yourself.
This is the message being issued as Sussex Police and Surrey Police prepare to launch their annual summer crackdown on drink and drug-drivers.
The campaign aims to keep road users as safe as possible, by educating motorists of the dangers of drink and drug-driving, and by targeting offenders.
The forces dedicate resources to the campaign twice a year – during summer and at Christmas, when social occasions are at their peak – however, this is in addition to responding to reports of drink and drug-drivers 365 days a year.
Anyone caught and convicted as part of the summer 2019 crackdown, which runs from 24 June to 7 July inclusive, will be identified on the Sussex Police news website and social media pages.
The consequences of drink or drug-driving could include the following:
A minimum 12 month ban;
An unlimited fine;
A possible prison sentence;
A criminal record, which could affect your current and future employment;
An increase in your car insurance;
Trouble travelling to countries such as the USA;
You could also kill or seriously injure yourself or someone else.
People in Sussex can text officers on 65999 with the details of people they suspect of drink or drug-driving, or visit the Operation Crackdown website.
Read more here.
Jail for dangerous driver who killed woman in head-on collision


A driver who killed a woman in a head-on crash in Mid Sussex has been jailed.
Peter Waterman was driving west on the A272 Cuckfield by-pass when he overtook several vehicles on a bend on the single carriageway.
However, he failed to complete the manoeuvre and his black Mercedes C63 collided with a silver Toyota Yaris travelling in the opposite direction.
The Toyota driver – Linda Tilbrook, 39, of Franklynn Road, Haywards Heath – was sadly pronounced dead at the scene. To read the tribute please click here.
Counter Terrorism Policing are reaching out to festival-goers with be safe, be sound campaign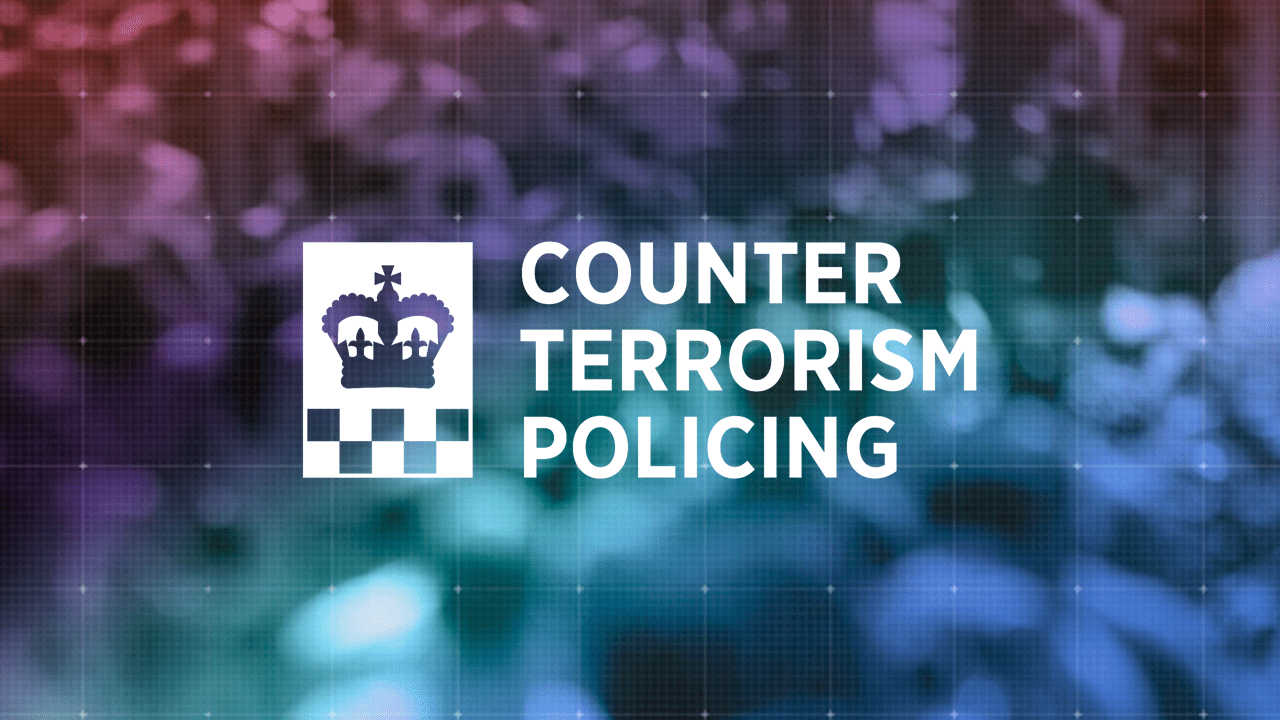 Counter Terrorism Policing are reaching out to festival-goers with be safe, be sound campaign.
https://www.counterterrorism.police.uk/wp-content/uploads/2019/06/Video-2.mp4
Counter Terrorism Policing are reaching out to festival-goers who will be attending live events in the coming months by launching the #BeSafeBeSound social media campaign as part of their 'Summer Security' initiative.
While there is no intelligence to indicate an increased threat to festivals and live music events, the Senior National Coordinator for Protect and Prepare, Deputy Assistant Commissioner Lucy D'Orsi, wants the public to familiarise themselves with the #BeSafeBeSound safety advice so they can play their part in keeping people safe.
Counter Terrorism Policing are working with UK Music – an industry-funded body representing the collective interests of the British music industry – to help reach the hundreds of thousands of people who will be attending live events this summer.
A number of videos released by Counter Terrorism Policing on social media will be encouraging festival-goers to have an amazing time, but to report anything suspicious, however small.

Key advice for anyone attending an event this summer:

Please arrive early for extra security measures. This will help prevent delays in getting into the event.
Be patient with security checks and help the staff to help you. We know it is inconvenient but they are there to keep you safe.
It is essential that you do not bring unnecessary items to the event; this will help to speed up searches and your entry to the event.
If you spot someone acting suspiciously, report it to police or to security staff immediately: don't leave it to someone else.
In an emergency, if you think there is an immediate risk, always call 999 and look around you for help from staff – especially those with radios who can raise the alarm quickly.
Don't leave bags unattended or anywhere they could cause a security scare. And never agree to look after anyone else's bags, no matter how plausible their story.
If there is an incident, listen to staff and any announcements. Organisers will have emergency plans to help you keep safe.
Remember, the chance of being caught in a terrorism incident is small. But if it happens – Run, Hide, Tell.

More information on what to look out for and how to contact police can be found here.
Protect your home by protecting your garden

Protecting your garden and outbuildings not only keeps bikes and other valuables in your shed safe, but can also stop burglars getting into your home.

1. Low front boundary; keep hedges and walls at the front of your house low (under one metre) so burglars have nowhere to hide.
2. Secure side gate; keep side gates locked at all times. Open gates mean burglars can easily access your home without being seen by passers-by or neighbours.
3. High side and rear boundaries with trellis and spiky defensive planting; keep hedges, walls and fences around your back garden high (over 1.8 metres). Add lightweight trellis to gates and fences and plant some prickly plants to make it harder for burglars to climb over.
4. Gravel driveway and path; gravel driveways and paths make it harder for burglars to go undetected.
5. Security light; install an outside security light so that intruders can't approach without being seen.
6. Intruder alarm system; install a burglar alarm system.
7. Secure shed door and window; always keep your shed locked and secured. Often sheds contain valuables such as power tools and bicycles.
8. Never leave tools lying around; never leave tools lying around as they can be used as a way of breaking into your home.

Stay secure in summer!
Leaving ground floor windows, doors and patio doors open in the summer can give burglars the perfect opportunity. If you're upstairs or out of the room, even just for a few minutes, close them and help shut burglars out. More advice here.
---
Help us keep Sussex safe
If you saw or heard anything, or have any information about any incident in this message please contact us online, email us at 101@sussex.pnn.police.uk or call 101, quoting the reference number provided.

Alternatively you can contact the independent charity Crimestoppers, anonymously, on 0800 555 111, or online at www.crimestoppers-uk.org
---
Your local teams

Visit our Website to contact your local team, view local news and follow our social media accounts. Simply type your post code in the 'Find a Local Area' box located in the top right of the web page.
---
Links and attachments: Sussex Police will only ever link you to secure Websites we trust. We will only send you attachments where we believe it is absolutely necessary.
Message sent by
Anna Habdas (Police, Prevention Support and Engagement Officer, Sussex)
Discuss this alert message
Please see terms below before using this feature
Please be aware that the facility above is a Facebook service, posting your views will make some of your Facebook information visible to everyone (as with any Facebook activity).
The system administrators (VISAV Limited) monitor the content added. Any misuse or objectionable material should be reported to
support@neighbourhoodalert.co.uk
.
The views expressed do not represent the views of the system administrators who are VISAV Limited, the Police, Neighbourhood Watch and other Information Provider using this service.